Family
Mexican Restaurant
Lake havasu city, arizona
Located in beautiful Lake Havasu City,
Azul Agave is the newest Mexican Restaurant featuring authentic exquisite homemade Mexican food and luxurious libations, premium Tequila, quality cocktails, blended drinks and wine.
Azul Agave opened in December of 2016 and is located at 1561 S. Palo Verde Blvd in Lake Havasu City, Arizona. Azul Agave was previously Plaza Bonita at another location in Lake Havasu, so the owners have a strong commitment to Lake Havasu City patrons. They have been serving both quality homemade authentic Mexican dishes, great beer, cocktails, wine and blended drinks for many years. This is a class act Mexican Restaurant.
Happy Hour
M-F - 3pm - 6pm & All Day Sunday
What do you get?
1/2 Price Appetizers and $4.50 Margaritas, Wine, Beer & Well Drinks!
(No Guacamole or cream during happy hour on appetizers.)
Phone
(928) 733-6282
Location
1561 S. Palo Verde Blvd
Lake Havasu City, AZ 86403
Hours
M-Th 11p–9p
F-Sa 11p–10p
Su 10a–9p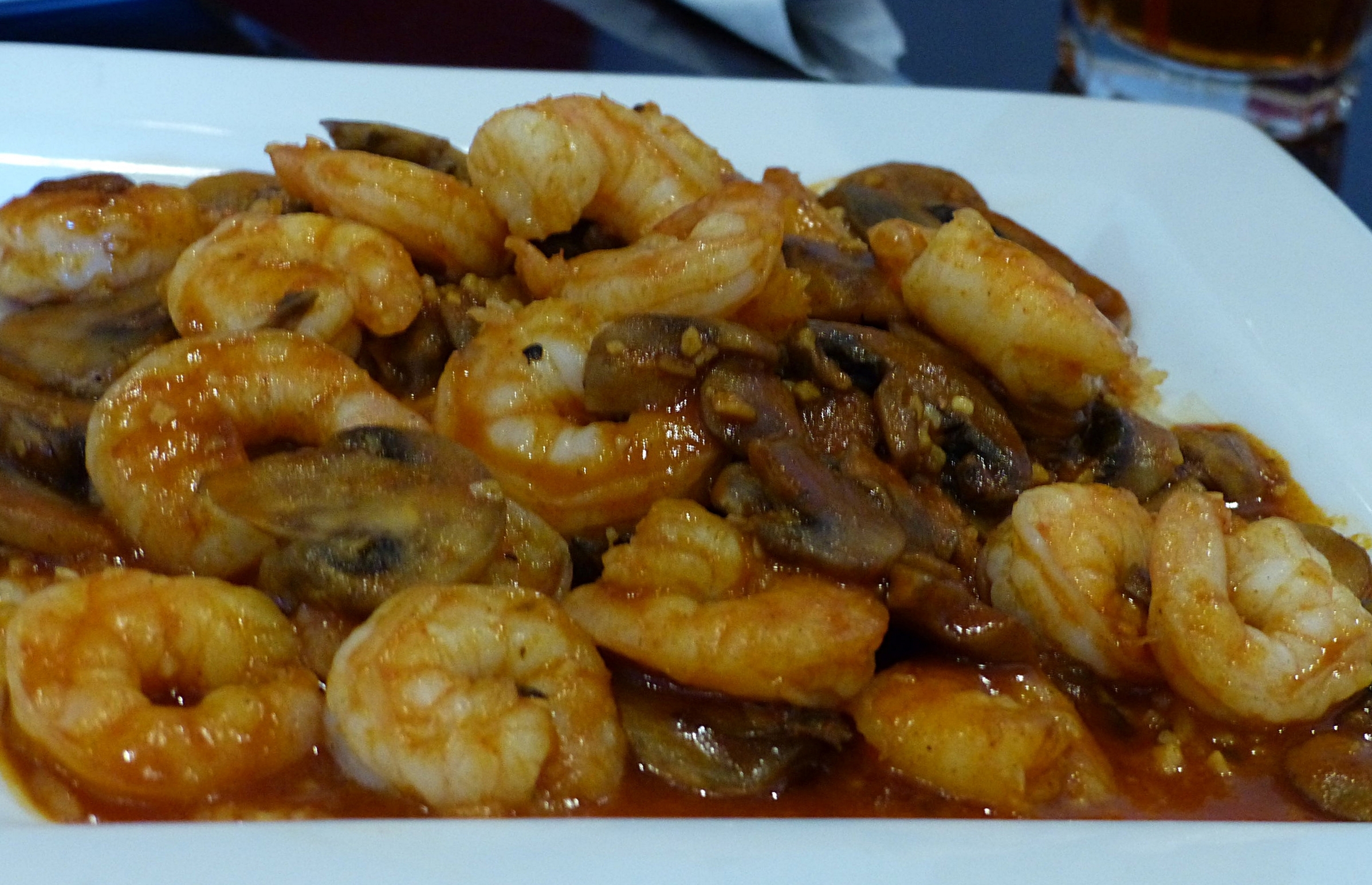 Welcome to our beautiful restaurant. We hope you enjoy it as much as we did, getting it ready to serve you!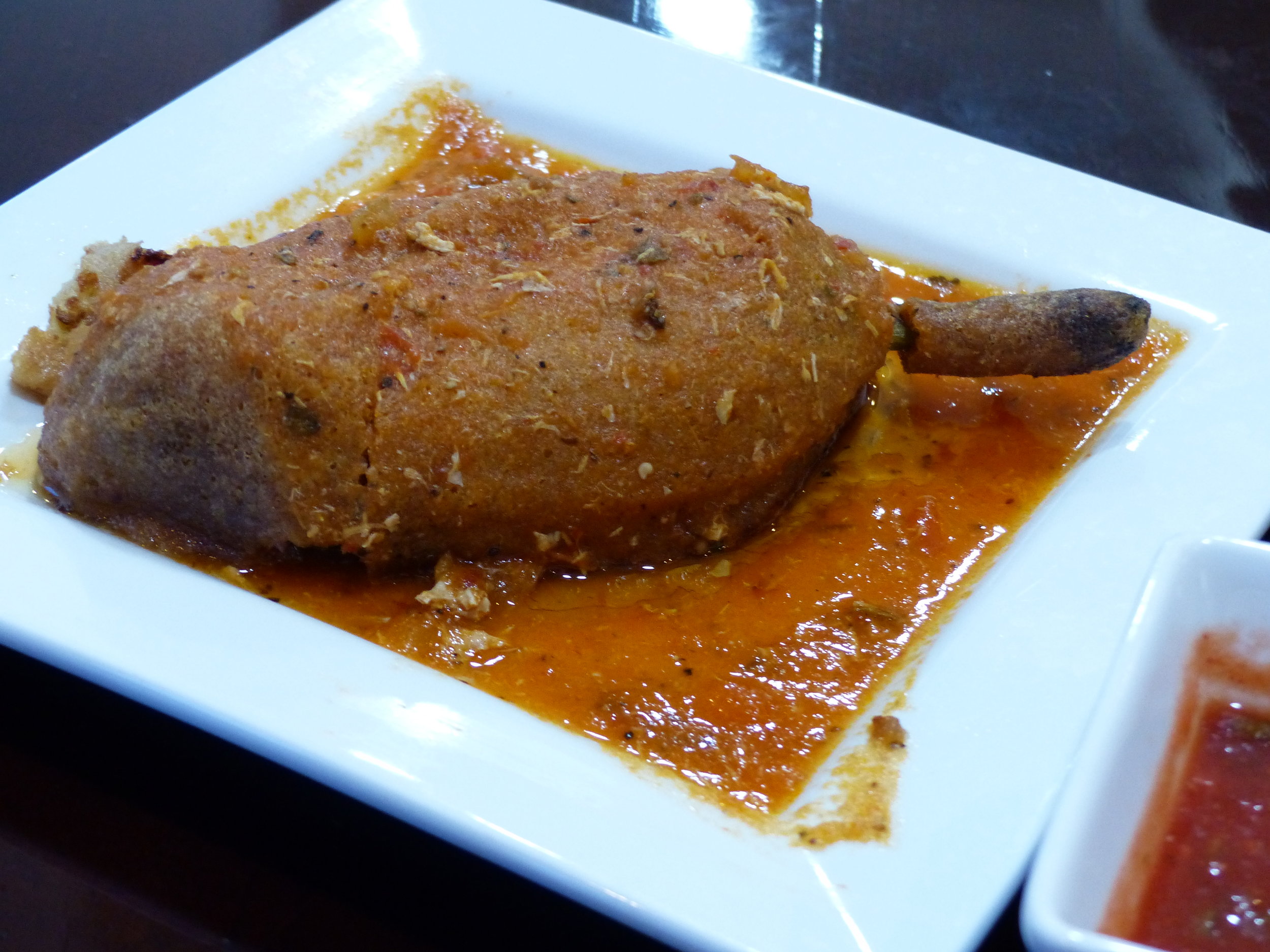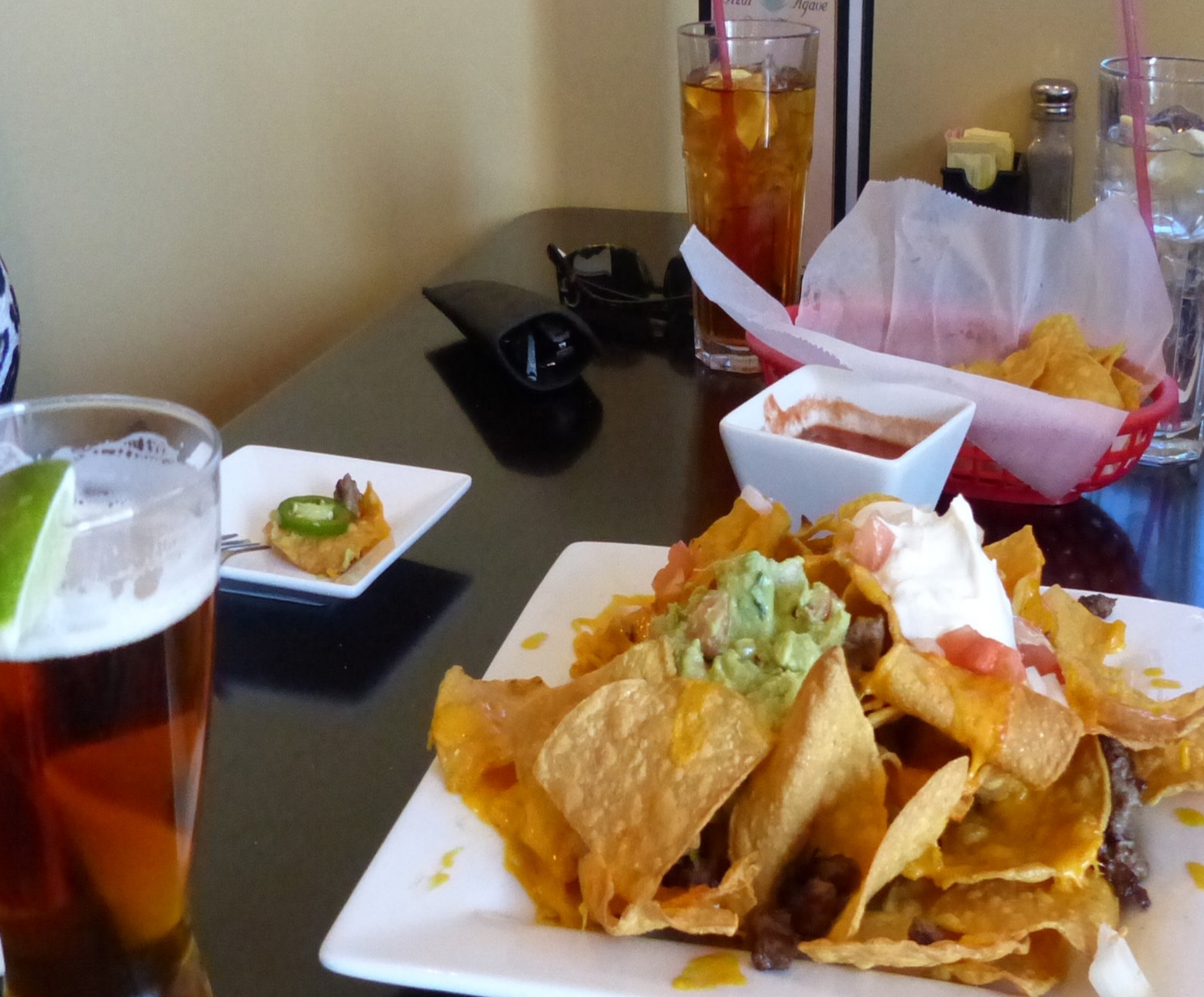 Call (928) 733-6282
From 11a – 10p daily
Reservations suggested for parties of 8 or more.
Contact Us
Please feel free to contact us for any of your dining needs. We are committed to our community and will help you with whatever your needs may be.
Please complete the form below